Minimally Invasive Transforanimal Lumbar Interbody Fusion (TLIF)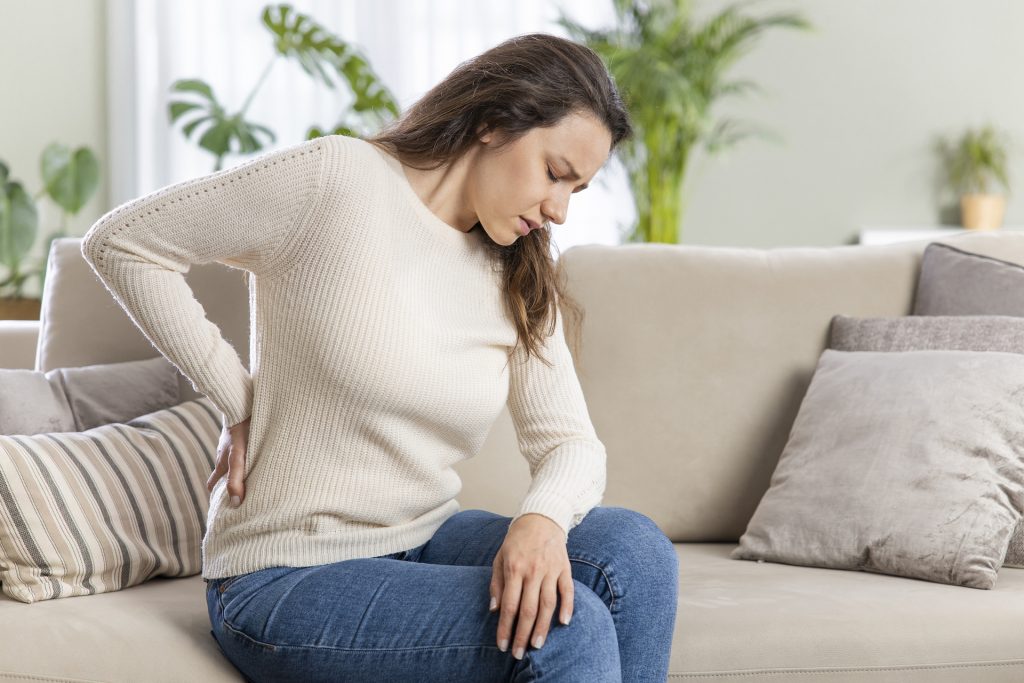 If you suffer from a spine condition in the lumbar, or lower back region, it can cause chronic pain and a limitation of mobility. Often, this pain will get more pronounced with quick and sudden movement, twisting, or bending. If you have experienced this issue for some time and had traditional treatments, it is likely you have not achieved any lasting results, and may even be considering a major, traditional open back fusion to stabilize the spine and provide lumbar support.
At Axis Brain & Back, we believe there are other, safer options than a traditional open back fusion, such as our minimally invasive Transforanimal Lumbar Interbody Fusion (TLIF) procedure. This offers you a far less invasive treatment plan for chronic lumbar pain which does minimizes the impact to surrounding muscles and tissues. Our minimally invasive procedures offer you a shorter recovery time than a traditional open back fusion.


If you are experiencing chronic lumbar pain, Dr. Aryan and our spine care team might recommend minimally invasive TLIF surgery to help you get BACK@IT and overcome your issues to get you back to doing the activities you love. We'd love to answer any questions you might have or help you set up a free MRI review.
About Minimally Invasive Transforanimal Lumbar Interbody Fusion (TLIF)
Our minimally invasive TLIF procedure is designed to treat chronic back or leg pain which is caused by degenerative disc disease. The surgeon will begin by making one or more small incisions in the back, avoiding the surrounding muscles and nerves, which helps to give the patient a shorter recovery time than the traditional open back fusion surgery.


After the incision is made, the surgeon will remove parts of the damaged disc, leaving part of the disc wall to help hold bone graft material. Once the surgeon has removed part of the disc, a bone graft and spacer will be inserted, stabilizing the spine and lifting pressure from the pinched nerve roots.


TLIF is specifically used for those suffering chronic pain from some common conditions of the spine, such as a herniated disc, degenerative disc disease, or Spondylolisthesis. If you have been diagnosed with one of these conditions, a TLIF could be the solution to your pain.


Contact us for more information about Transforanimal Lumbar Interbody Fusion procedures at Axis Brain & Back, and learn if that might be the right fit for you.
Frequent Symptoms Helped by Transforanimal Lumbar Interbody Fusion

Spine conditions in the lumbar region have varying symptoms depending on the severity of the condition and the individual's medical history. However, there are some common symptoms that get typically improve after TLIF surgery, including:

Problems getting comfortable sleep
Problems standing or walking for a long period of time
Radiating numbness, tingling, or pain
Localized pain
Burning sensations
If you are experiencing any of these symptoms on a regular basis, or have been diagnosed with a spine condition, then contact us today to see if a TLIF surgery might enable you to get BACK@IT and help with your chronic pain!