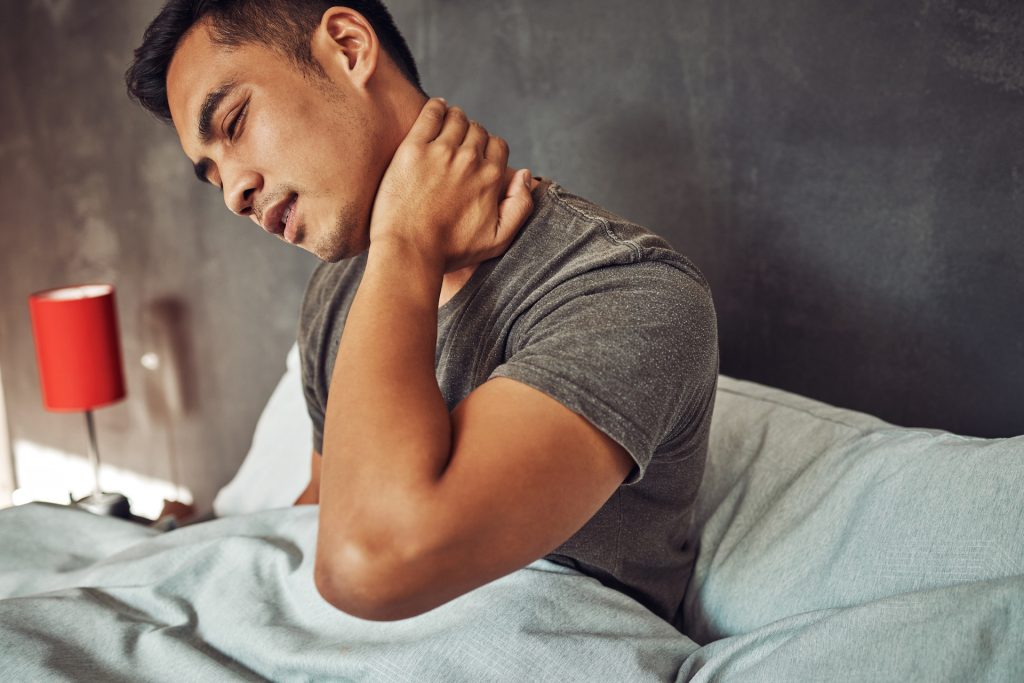 Many patients suffering from spinal stenosis will experience chronic neck and back pain which can impact their lives for many years. Spinal stenosis occurs when bone, disc or ligament growth in the spinal canal press against the spinal cord, causing compression or damage that affects the flow of nerves. This can have devastating effects on the lives of those experiencing it.
Compression or pressure on the nerve roots of the spine can cause chronic, often debilitating pain throughout the body, especially in the back. In the case of stenosis, the spinal canal gets narrower because of bone or tissue pressing against the spinal cord, which is what is relieved during a Laminectomy. On the back of the spinal cord is a bone called the lamina, which join together to form the back of the spinal wall. Unfortunately, the tissue inside the lamina can sometimes cause compression on the spinal cord.
The surgeon begins by making a small incision in the neck or back, allowing access to one or more vertebrae. From those vertebrae that need treatment, the surgeon will remove the spinous process and lamina as needed to create more space for the nerve roots and relieve the pressure. The surgeon will also treat any foramina in the spine which may be causing additional pressure to be placed on nerve roots.
Our minimally invasive surgeries are typically outpatient surgeries which do not require overnight stays. The shorter recoveries times go hand-in-hand with less pain, less scarring, and less tissue damage than you might encounter in a more traditional surgery. These are just some of the reasons why we experience a 98% patient recommendation rate.